Not all facades were created equally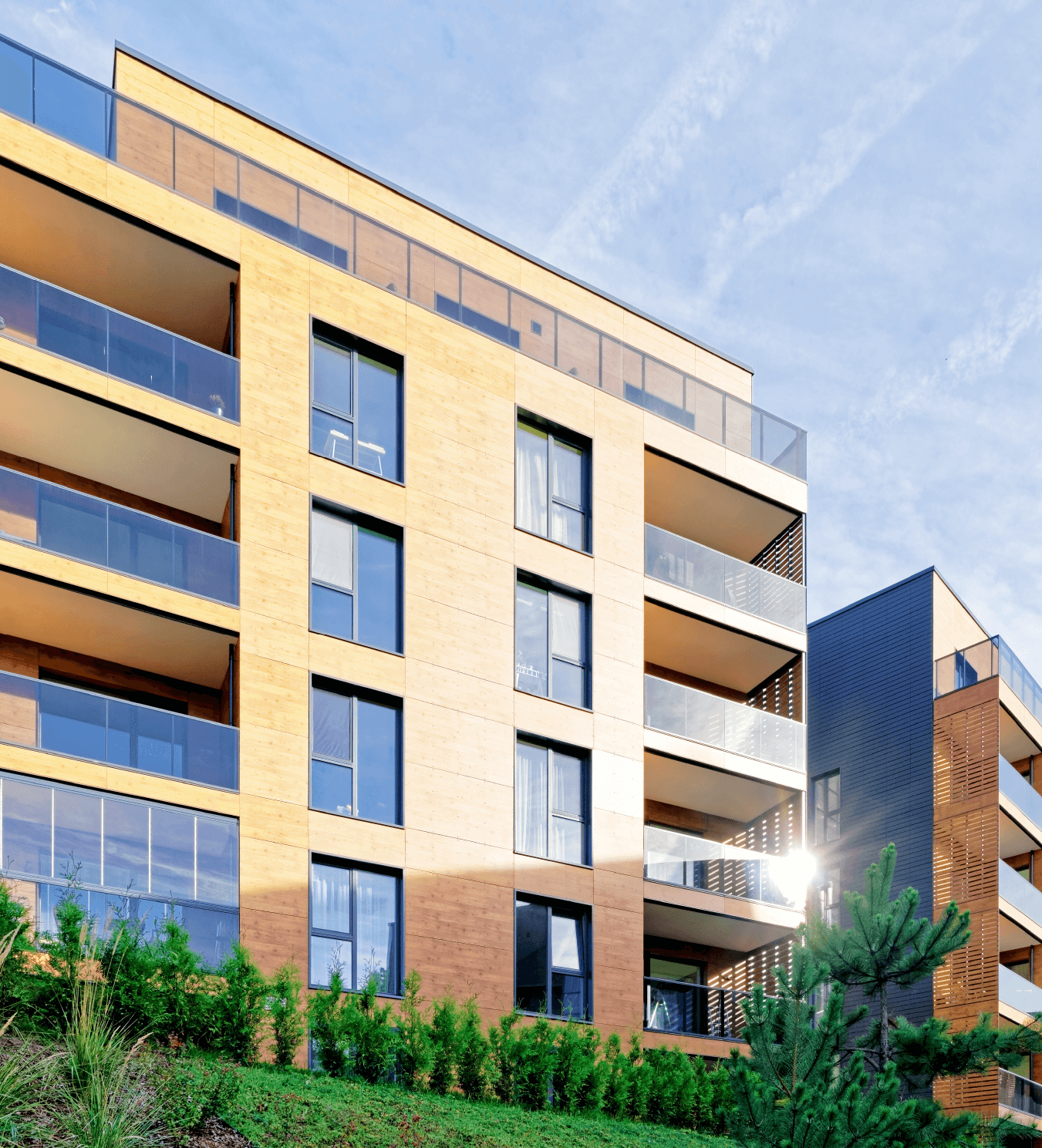 Understanding what purpose your facades functions are to you, will determine your approach to how you maintain them. If the only function is to protect the building's structural integrity, and tenants from the elements, your focus should be- preventative maintenance, repairs, and waterproofing of the facade. When you sit down to budget for maintenance, all you need to figure out is what needs to be maintained, and how much it will cost you.
However, if you recognize that your facade is the billboard of your building and your building's reputation and identity are riding on the first impressions, you MUST focus on the curb appeal, in addition to the repairs.
Understanding the curb appeal budget comes down to, whom are you trying to brand and identify your building to. If it is a fully occupied property, you probably only want to clean and maintain it so it's suitable for your tenants. If you are trying to raise rents and proactively improving apartments and the common areas and amenities, you should most definitely designate your CAPEX to transform your facade.
Your facade is the first and most often looked at part of your property, therefore it should be branded and designed together with the interior in mind, so your property's design and branding are working harmoniously. Most importantly if executed correctly, you can demand higher rents!
Hope this was helpful in helping you determine what services your facade needs.
-Royal Treatment INC/Facade Experts LLC